Stop Sizewell C! Wrong Project, Wrong Time, Wrong Place.
EDF's plans to build two new nuclear reactors at Sizewell in east Suffolk will have a devastating impact on this unique and magical place and is too slow and expensive compared to alternatives in the fight against Climate Change. The decision whether or not to give Sizewell C planning consent is due on 8 July.
Join Us! We urgently need your support. Sign up here to receive email updates. To contact us, email info@stopsizewellc.org.
How can we stop Sizewell C?
StopSizewellC on Facebook
Stop Sizewell C
2 days ago
StopSizewellC on Twitter
Listen to @WildBarnes talking on @BBCr4today about his favourite beach near #Minsmere, then email today @bbc.co.uk and tell them about YOUR favourite Suffolk beach and how it will be impacted by #SizewellC, eg like this.... (EDF's view from Minsmere Sluice) https://t.co/3HprkOUgw2 https://t.co/bW7xL0e7ky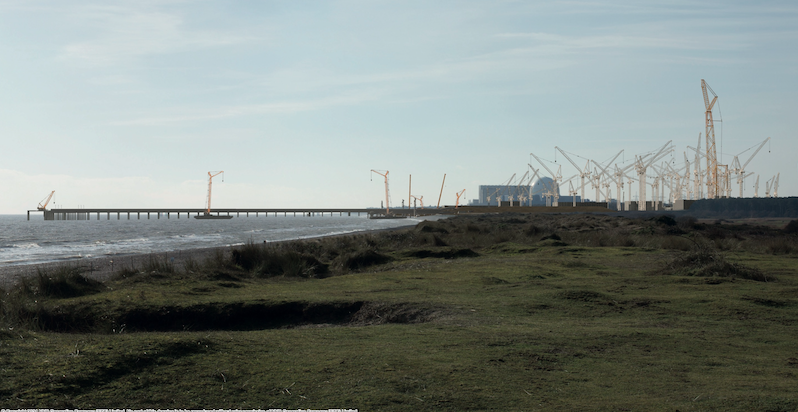 @StopSizewellC there's a programme on BBC4 now on the construction of Hinckley C
Join us tomorrow evening! New reactors would worsen the climate crisis and fuel poverty, deprive workers of jobs and drive energy bills higher. Please circulate to your networks! @SayNo2SizewellC @StopSizewellC @BlackwaterBANNG @JessicaLBarnard REGISTER: https://t.co/e4cAtUiq6u https://t.co/gJB0mZVN51
"Energy Minister Greg Hands said his department did not speak to EDF about prolonging the life of [Hinkley Point B], which will now shut down this August. Up until now, ministers had suggested they HAD been in touch" https://t.co/TH54xGKHdR